Nomadic Design Studio is an entity under Limited Liability Corporation. It partners with experts who are pulled together dynamically to fit the scope and scale of the projects.
Nomadic Design Studio was founded by G Kim, compelled by the imbalance of design solutions between commercial and social sectors.
G is an industrial designer and an avid traveler. She earned a BFA from Rhode Island School of Design and an Executive MBA from Weatherhead School of Management at Case Western Reserve University. She has nearly two decades of experience in both corporations and design consultancies and holds 14 patents. Her work can be seen in many products including Moen faucets and showerheads, BD medical equipment, Timex watches, Baby Einstein toys and FootJoy golf shoes.
G has extensive experience in creative problem solving in diverse cultural contexts, building coalition and presenting to general public and experts. Formerly as Director of Global Design at Moen Inc. she led global design portfolio management and oversaw design teams in US and China. She values that design can make an exponential impact to the quality of lives, more than just incremental market share for corporate bottom line.
Born in Seoul, South Korea before it became Gangnam stylish, G has traveled to over two dozen countries and considers traveling as one of her most insightful teachers. She speaks fluent English and Korean, conversational French, and survival Mandarin and Spanish.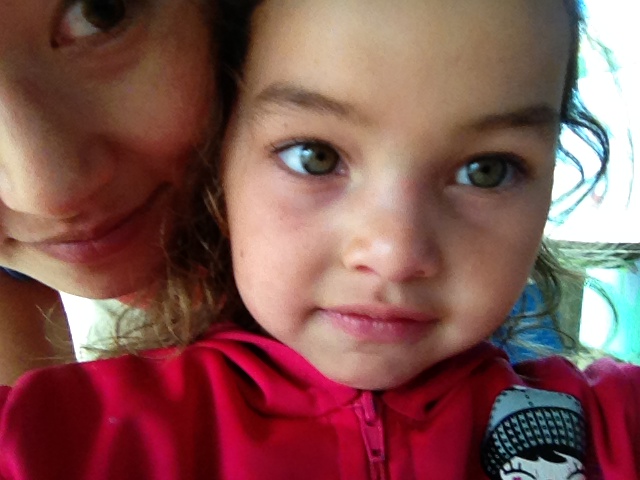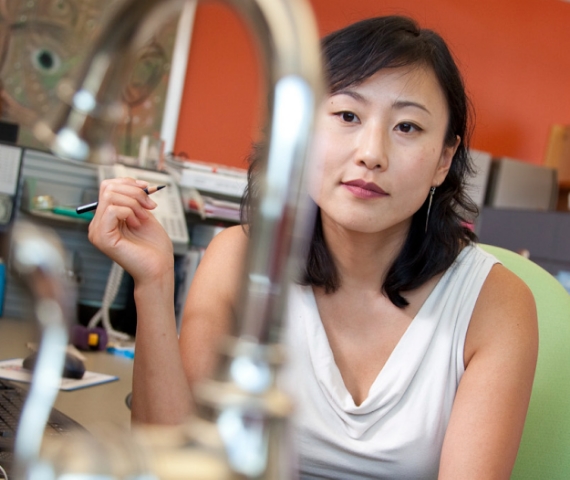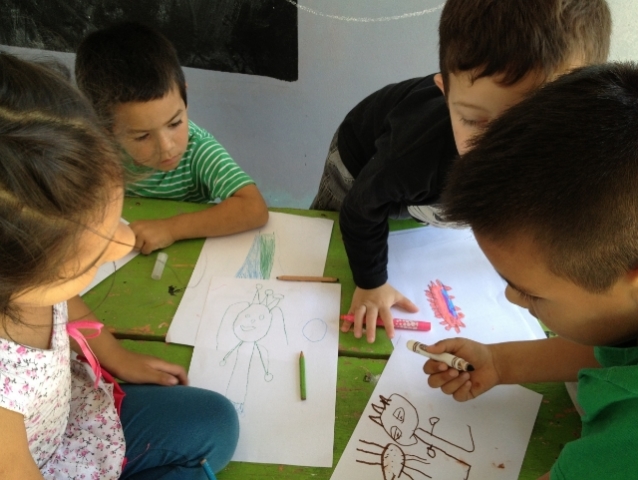 DESIGN PRINCIPLE
Get out & Go to the heart of the issue
No BS, No bureaucracy
Collaborate + Engage
Discipline of Fun
Efficacy
View on design process and leadership: how you can achieve something together that is far greater than you may be able to achieve alone.